Live Shows
Global FMX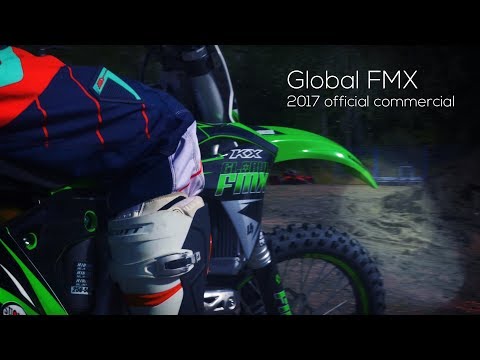 It's a bird, it's a plane, No! It's Global FMX!!!
This action-packed performance by one of Canada's premier motocross teams will get your wheels in motion. Global FMX has traveled the world, captivating people from Canada to the World Expo in China. With state-of-the-art, fully portable freestyle ramps, this will be a show you don't want to miss. Wait to see what they jump over!
More Shows coming to 2021...